Families earn their own school fees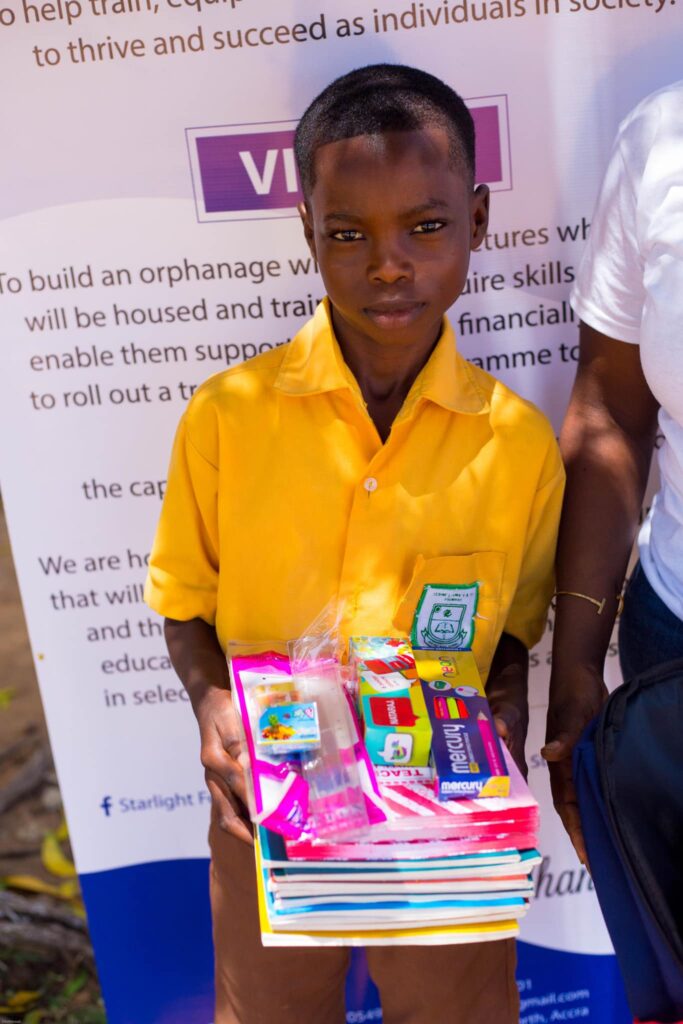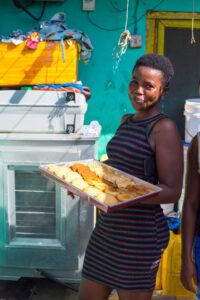 With the 'Family-based Studyfund' model, Ghanaian families are supported by means of scholarships, which allows the children to return to school. In addition they are supported to become financially stronger, by setting up a family business.
This acclaimed innovative family business concept is transforming families and communities.
Scholarships are a good solution to ensure that children from low-income families have access to education. With the 'Family based Studyfunnd' model, Ghanaian families are supported by means of scholarships, and they are also supported to become financially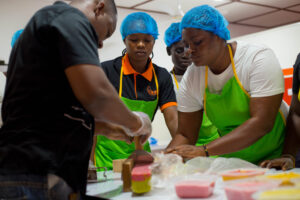 stronger. This is done by providing skills training, helping to set up a business and offering a start up grant.
This project offers families of vulnerable children in Ghana the opportunity to become financially strong and self-sufficient. Parents or guardians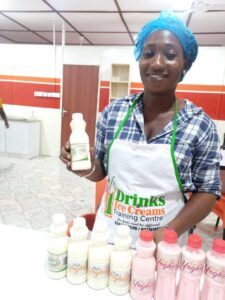 receive skills training and participate in a business development program. Upon completion, they are assigned to a Family Business officer with whom they work to develop a business plan that builds on their existing skills.
The most disadvantaged children are selected, helped to find a safe home base and to get them (back) to school by helping their families to create an income. They children and their families are also supported to register for the National Health Insurance Scheme which allows them to have access to free medical care. 
Starlight Foundation is our project partner to this successful model. Starlight Foundation has been committed to supporting vulnerable children in Ghana for many years. It is a locally registered non-profit organization (NGO) in Accra. Starlight Foundation and Adamfo Ghana both believe that sustainability should be central to the projects and we jointly strive for impact in the longer term.
How your company can contribute to this project
Family businesses are at the heart of business. About 60% of the existing companies are family businesses. Family business characteristics are that they are generally strongly socially involved and play a social role in (local) society. Want to make a difference for your 'family' and at the same time offer a family in Ghana the opportunity to set up their own business? We would love to match your company with this successful program. Impact guaranteed.