Are you willing to support our work? Fantastic!
You can use PayPal to give a monthly donation.
If you prefer to give a one-off donation, you can also use PayPal or you can click below on the amount you would like to give to make an online, direct transfer.
Thank you so much for your support!
If you prefer to make a bank transfer, our details are:
IBAN: NL03TRIO 0777 8346 42

BIC code (for international payments): TRIONL2U

Bank account: 0777 8346 42

Name: Stichting Adamfo Ghana

City: Wageningen, the Netherlands
If you want to donate to a specific project please mention this with the transaction.
For € 5 a month a street child can attend primary school

For € 10 a month a newly graduated hair dresser can start her own business

For € 25 a month a child's high school fees and books can be paid
Would you like to support us with a monthly donation? Fantastic! Please ask your bank to set up an automatic monthly transfer with the bank details as listed above.
---
Thank you so much for giving. This enables us to
> Help vulnerable youth continue their education and get a diploma

> Train more street girls into a skilled vocation

> Strengthen our advocacy campaign and empower out-of-school children

to claim their rights to quality education
---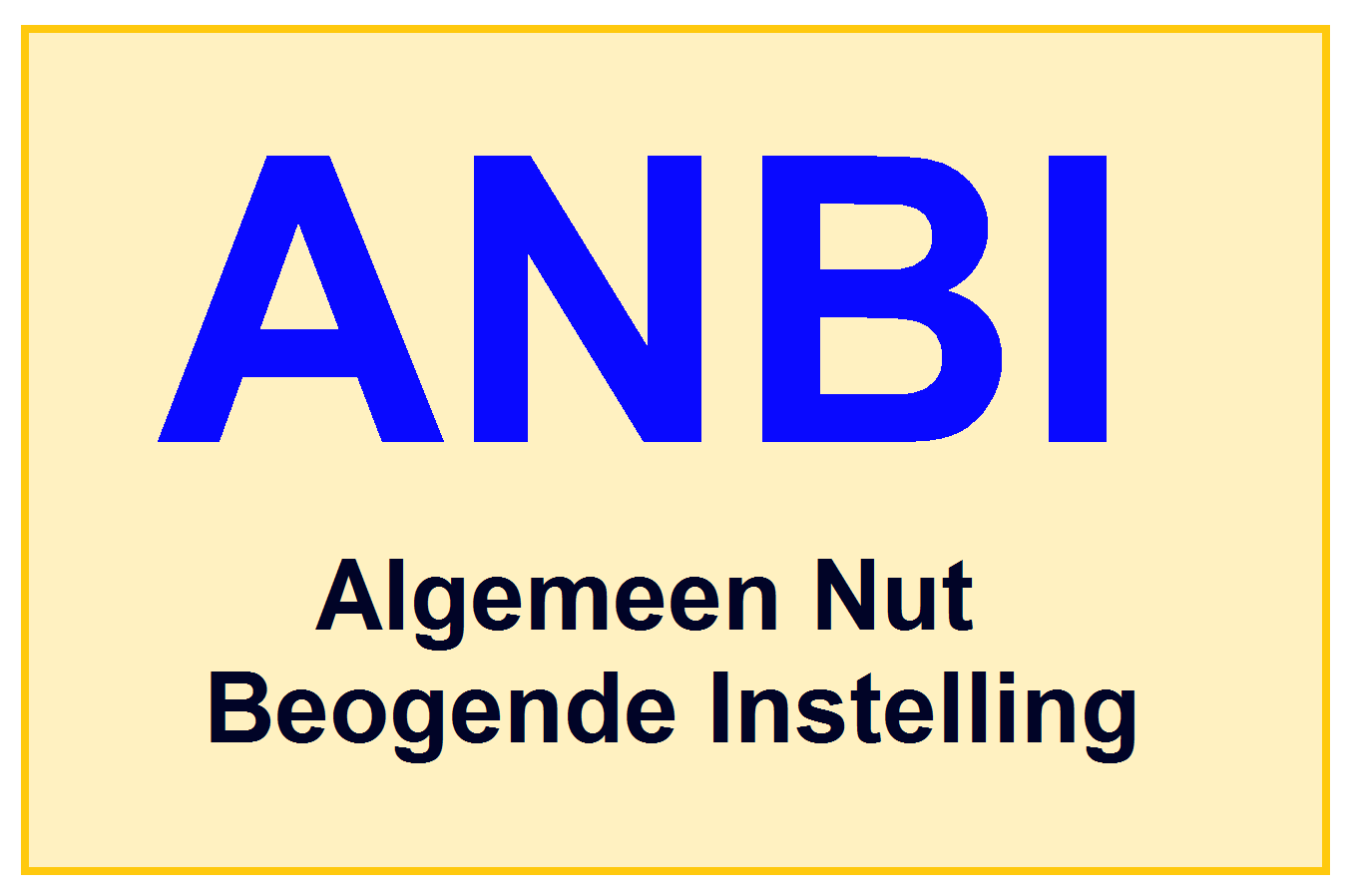 Adamfo Ghana has been awarded the ANBI status, which means donations can be deducted against Dutch income tax.