Adamfo Ghana is a Dutch charity that is passionate about creating a better future for street children and youth in Ghana. We are partnering with six different local NGOs and CBOs in the three biggest cities in Ghana; Accra, Kumasi and Tamale.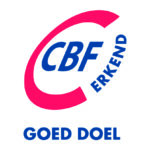 Adamfo Ghana is CBF Recognised Charity. This means we meet the strict requirements on quality and transparancy of the The Netherlands Fundraising Regulator (CBF). 
---
Click here to read the CBF-Recognition Passport of Adamfo Ghana (in Dutch).
---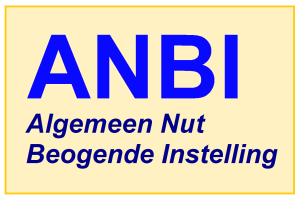 Adamfo Ghana is a Public Benefit Organisation (PBO – in Dutch: ANBI) and is therefore entitled to make use of specific Dutch tax advantages. People making donations may deduct their gifts from Dutch income tax or corporate income tax.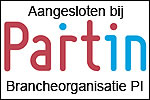 Adamfo Ghana is a member of Partin. Partin is the Dutch umbrella organization for small-scale private sector development initiatives, giving voice to and representing the interests of its members.