Click on the button to support us!
Thank you so much for giving. This enables us to
Help vulnerable youth continue their education and get a diploma
Accommodate more street girls in the vocational training centre
Finance our campaign for respect of the rights of all children
It doesn't cost much to make a difference! This is what your monthly donation could do:
For € 5 a month a street child can attend primary school
For € 10 a month a newly graduated hair dresser can start her own business
For € 25 a month a child's high school fees and books can be paid
Would you like to support us with a monthly donation? Fantastic! Please ask your bank to set up an automatic monthly transfer. The bank details are:
IBAN:NL03TRIO 0777 8346 42
BIC code (for international payments): TRIONL2U
Bank account: 0777 8346 42
Name: Stichting Adamfo Ghana
City: Leeuwarden, the Netherlands
If you want to donate to a specific project please mention this with the transaction.
---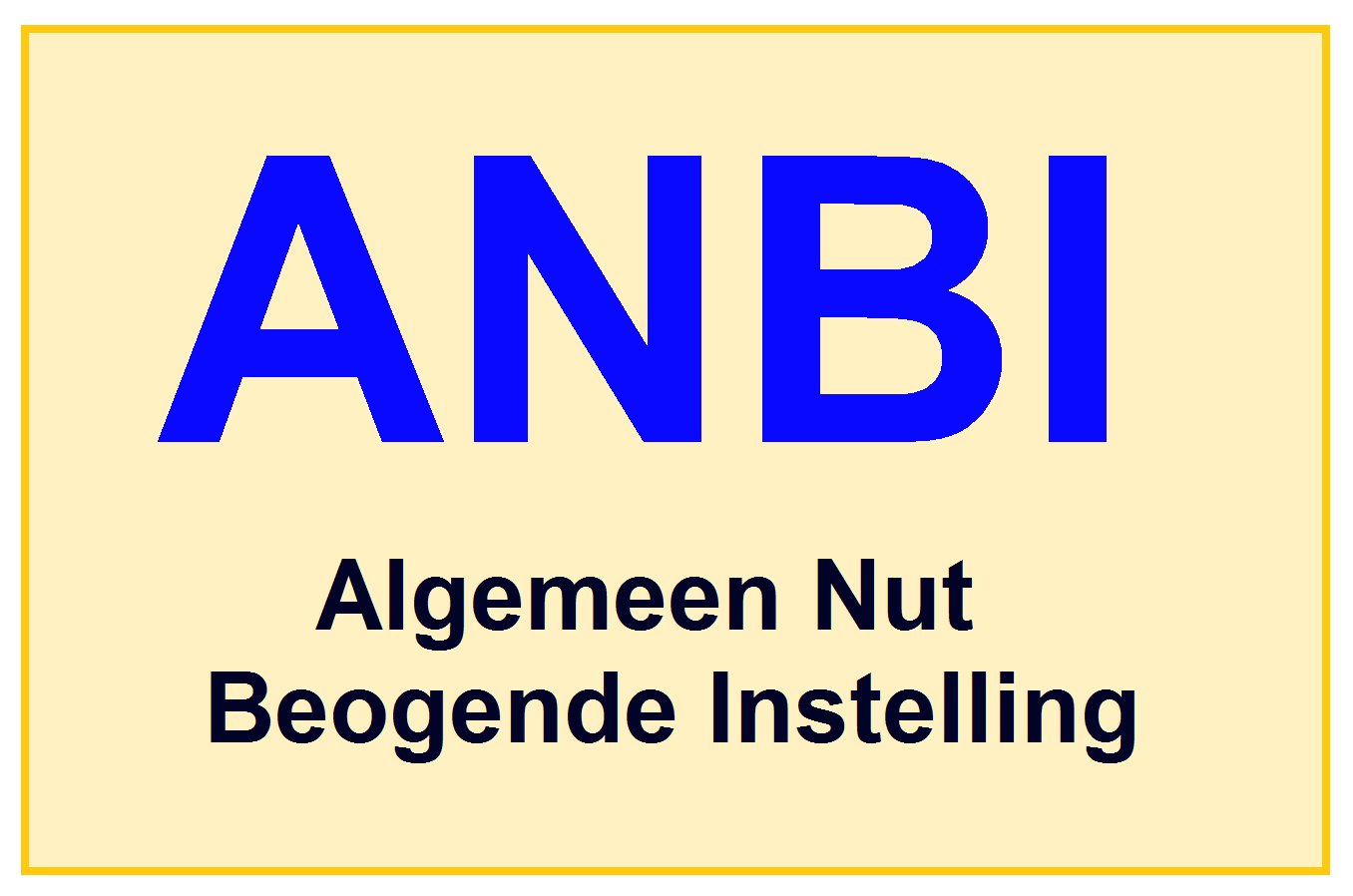 Adamfo Ghana has been awarded the ANBI status, which means donations can be deducted against Dutch income tax.